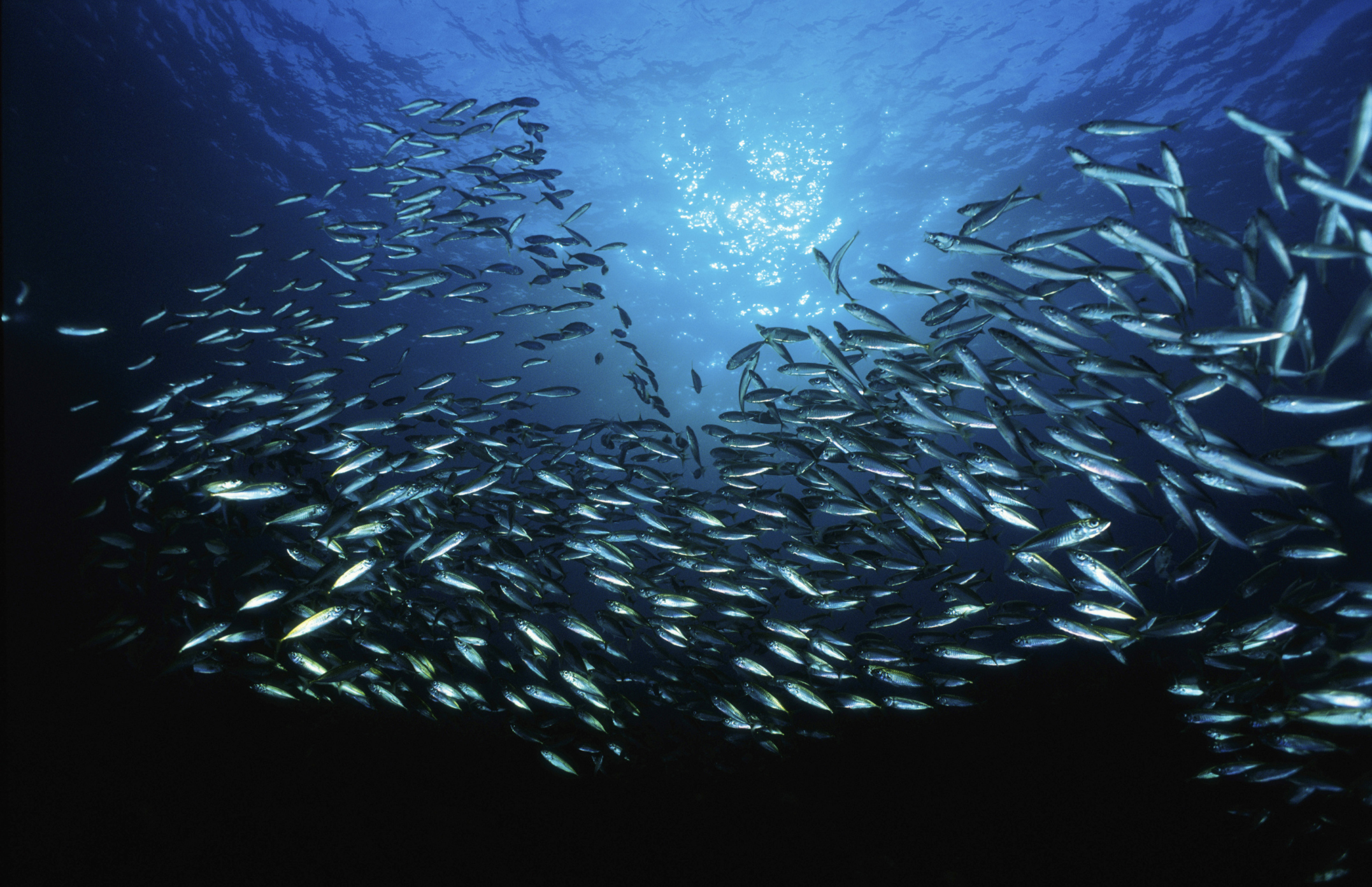 STRIVING TO PROVIDE THE FRESHEST & HIGHEST QUALITY SEAFOOD AVAILABLE
Super Fish Seafood Corp is a privately held company. Since 2010, our organization has focused on delivering the highest quality fish possible. We procure fresh fish from privately held companies in several Latin American countries. All of our suppliers are HACCP certified and also hold various certifications such as EU certification. Our organization works in compliance with federally mandated guidelines (HACCP).
We take pride in the fact that we receive grade every tuna and swordfish. Every shipment of fresh fish goes through an intensive quality and specification compliance. Our close proximity to suppliers allows us to have time-based information that ensures our customers can make procurement decisions on a timely manner. Our team ensures fresh fish are handled correctly to protect our customers and the integrity of their product. We continue to look for new sources of sustainable fish in different areas of the world. In the near future, we will be involved in deep ocean water fin-fish cage aquaculture off the Ecuadorian coast. We are excited about this sustainable and environmentally friendly project.
As the need to service our customers expands, we will take the necessary steps to assure that their needs are fulfilled. Our organization has offices for procurement and sales in Manta, Ecuador and Miami, Florida. It is with these locations, that allow us to strive to satisfy our customers with the highest quality fish at competitive prices. As always, our customer's interests and safety are always at the top of our mind.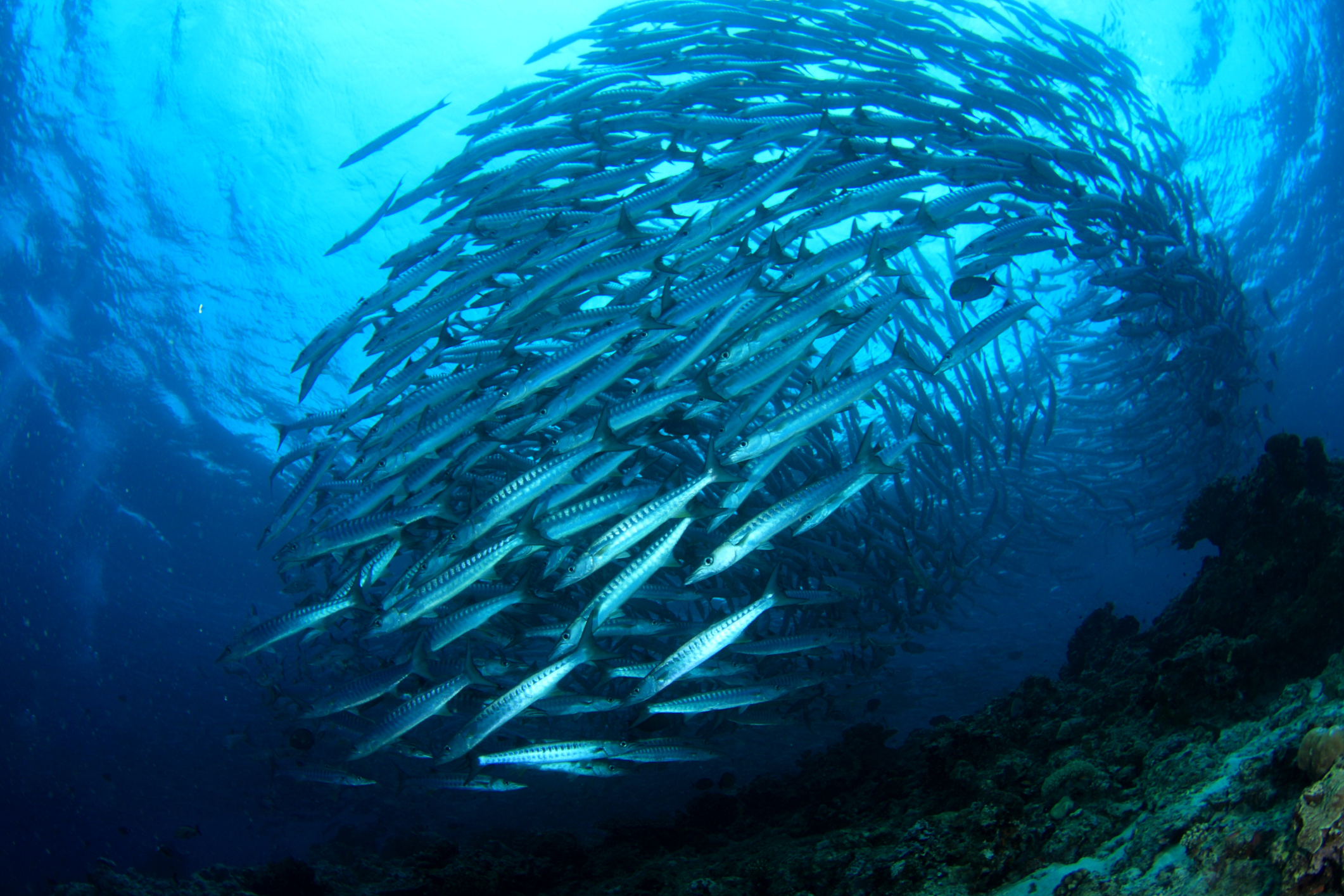 OUR TEAM
Our highly, experienced, friendly staff will be glad to assist you.
With a location only 5 minute away from Miami International Airport, you can be assured that your seafood products are transported quickly and efficiently. This ensures only the freshest and highest quality seafood arrives to the finest restaurants, hotels, and seafood establishments.
Our services also include Grading, Custom Packing, Filleting, and Portioning seafood.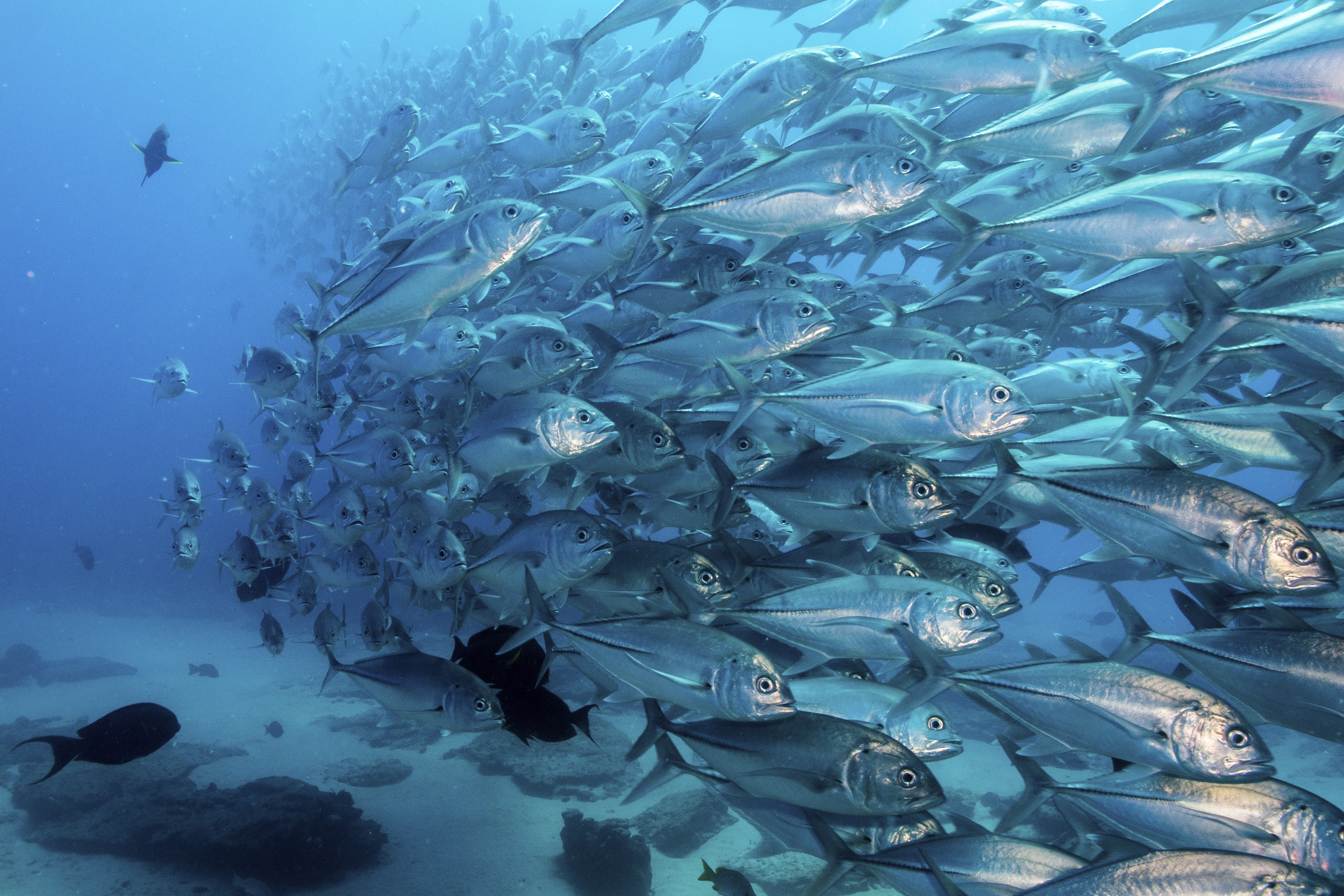 CONTACT US
Call us or stop by and visit us for the Freshest Seafood in Town!